Transfer of data outside the EU: the "old" standard contractual clauses (SCC) are no longer valid
---
As of 27 December 2022, data exporters and importers will no longer be able to rely on the previous standard contractual clauses from the European Commission and will either have to use the clauses updated in 2021 or use another transfer tool.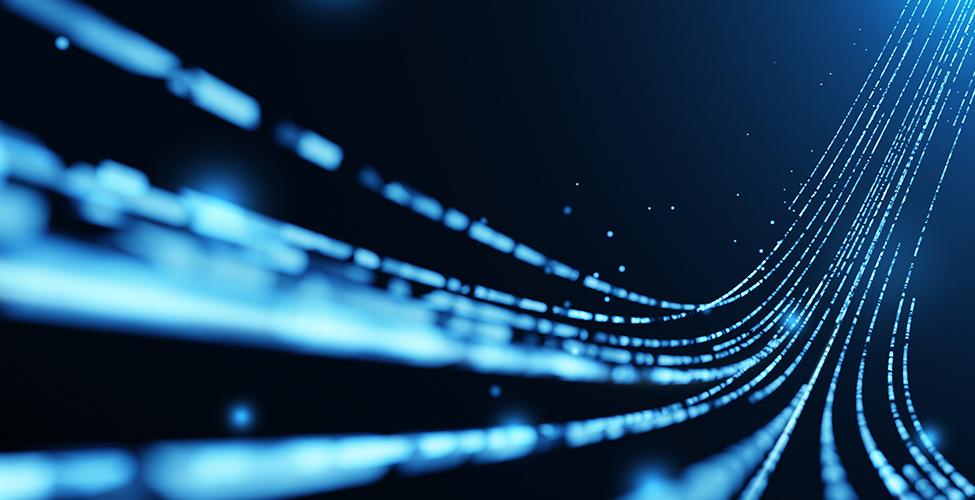 Standard contractual clauses are model contracts for the transfer of personal data adopted by the European Commission.
The model contract clauses were updated by the European Commission on 4 June 2021.
These standard contractual clauses are intended to replace the previous ones adopted in 2001 and 2004. A transition period of three months from the entry into force of the new standard contractual clauses has been foreseen (i.e. until September 2021).
For a further 15 months, data exporters and importers were allowed to continue to rely on the "old" standard contractual clauses. At the end of this period, all exporters and importers have to switch the updated standard contractual clauses or rely on another transfer tool.
Therefore, as of 27 December 2022, the old standard contractual clauses, including those signed before June 2021, can no longer be used to lawfully transfer data to a third country.
Texte reference
Official texts