---
How to get in touch with us.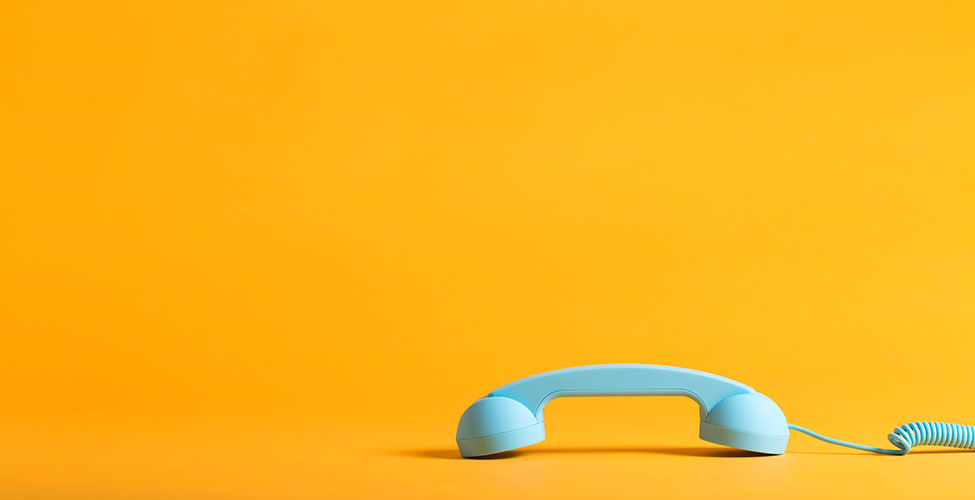 We are here to help
Call us
The reception is open every workingdays. Our calling hours are from 9:30 a.m. to 5 p.m.
+33 (0)1 53 73 22 22
Contact us by letter
Commission nationale de l'informatique et des libertés
3 Place de Fontenoy
TSA 80715
75334 PARIS CEDEX 07
FRANCE
Please note that the CNIL is not open to the public.
Contact the helpline for legal information
You can call from Monday, Tuesday, Thursday and Friday from 10 a.m. to 12 p.m. :
+33 (0)1.53.73.22.22
---
Press contacts
The Press Service responds to media requests.
Call us on +33 (0)1 53 73 22 13
Write to us at presse[@]cnil.fr
Follow us on Twitter
Keep up with French and European news about data protection.
Any feedback for the website ?
Send us your feedback or suggestions, report a dysfunction, an error or a broken link on the website.