Recommendation 5: Promote parental controls that respect the child's privacy and best interests
09 August 2021
---
Parental controls are a tool for protecting children online. However, the CNIL calls for vigilance when it comes to certain very intrusive features, since using them could cause children to feel like they are under constant supervision.
I once spent €200-300 on a game without realising – I didn't win anything. (...) it came on the phone bill.
Testimony of a teenager at a workshop for 15-17 year olds
Many initiatives are emerging to encourage the use of parental controls. This is thanks to an increased awareness of the risks to which children are exposed when online, in the context of attempts to protect children from pornographic materials, cyberbullying and all forms of cyberviolence.
This concern has only been reinforced by the pandemic, which has prompted an explosion in the use of digital technologies among young people. However, parental controls are still not widely used in France, because parents are either not convinced that they work, view them as too technical and complex, or even don't know they exist.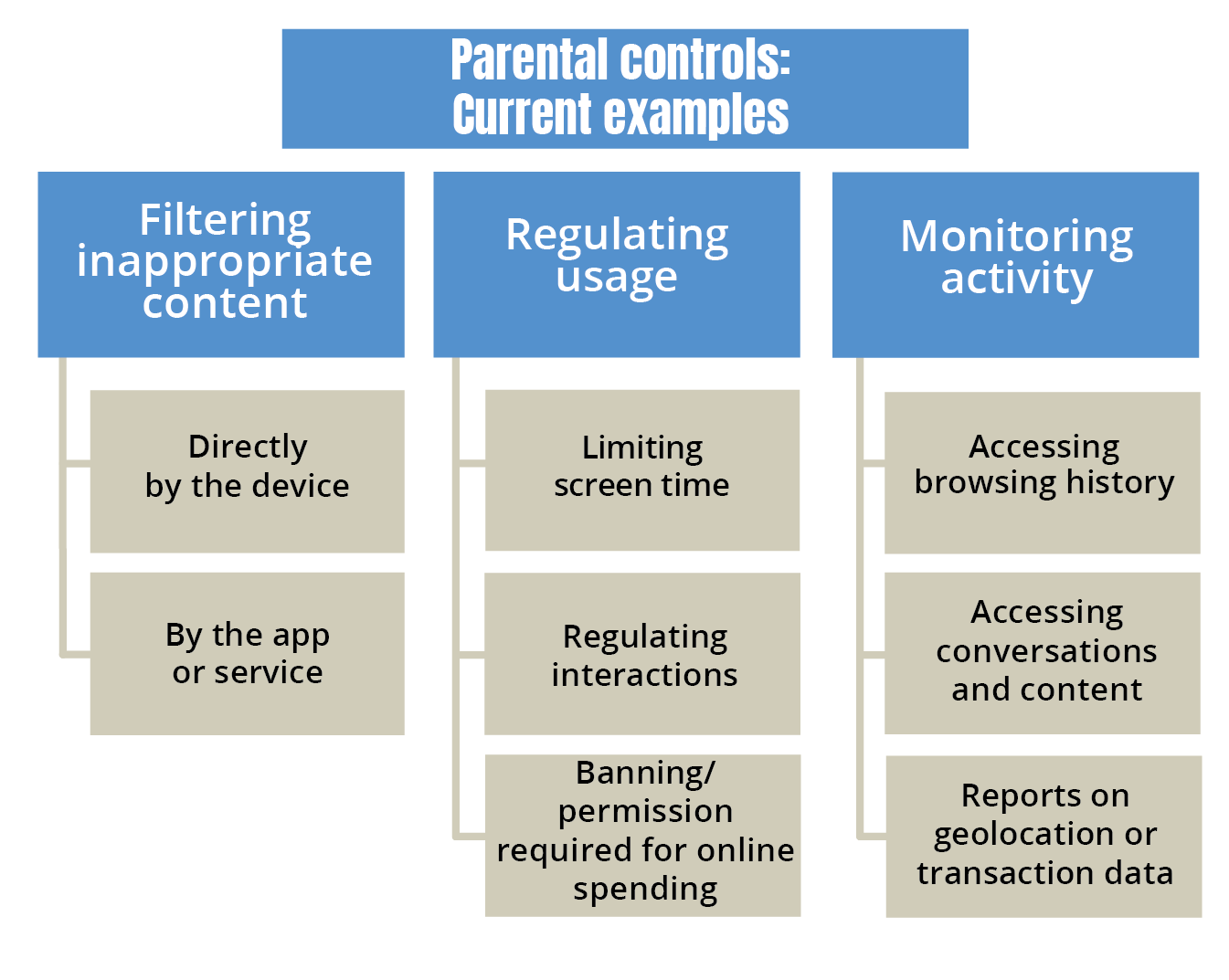 Children are not necessarily able to fully understand the risks they face online and make informed decisions. Parents need effective tools to support them in their online lives.
Nevertheless, some parental controls ask for a significant amount of personal data about the child, which may not always be justified or may appear excessive (e.g. constant tracking), as reflected in the table above. In addition, there are some rather intrusive features that can turn parental control into a form of surveillance that carries certain risks:
Undermining the trust between parent and child: children may be tempted to hide their behaviour to avoid having to share information with their parents.
Indering the empowerment of the child: feeling under constant supervision could cause children to censor themselves, at the risk of limiting their freedom of expression, access to information and the development of critical thinking.
The child becoming accustomed to being under constant surveillance, and therefore unaware of the individual and collective value of his or her private life in a democratic society.
---
Help and Guidance from the CNIL
Any proposed parental controls must comply with data protection rules, and in particular with:
the principle of proportionality taking into account the child's interests, age and level of maturity, and avoiding the use of intrusive features such as constant tracking;
the principle of transparency towards the child by clearly explaining which parental controls are being used;
the principle of security of the child's data, in order to ensure that third parties do not have access to information about the child (e.g. the child's geolocation data).
The CNIL sees a need to evaluate the extent to which available parental controls comply with the GDPR, in consultation with the other public authorities and the operators concerned.
This would provide parents with a list of systems that fully respect the best interests of the child and his or her privacy.
---
---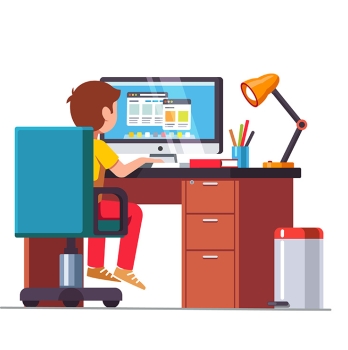 Discover the 8 recommendations from the CNIL