Nataliia Bielova is joining the LINC as Senior Privacy Fellow
01 September 2021
---
The CNIL and Inria are pleased to announce that Nataliia Bielova, an Inria researcher, will join the CNIL as a Senior Privacy Fellow for one year starting September 1st 2021. She will work in the CNIL's Digital Innovation Laboratory (LINC).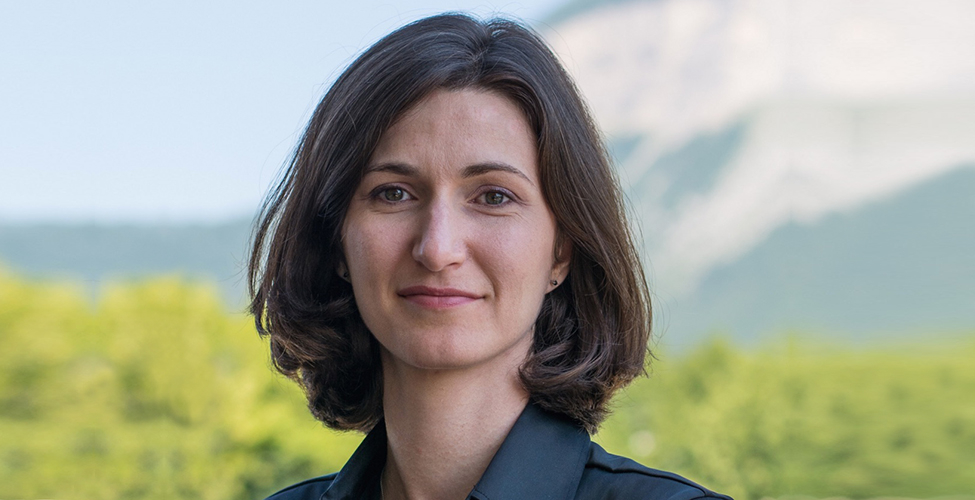 Nataliia's biography
Nataliia Bielova is an internationally recognized privacy expert with a technical and legal background in privacy and data protection. Nataliia Bielova received her Master's degree in 2007, her PhD in 2011 and is a permanent researcher at Inria since 2013. She defended her Habilitation to Supervise Research in June 2021.
For more than 10 years, Nataliia Bielova has conducted numerous works related to personal data protection. In the last two years, she has published numerous academic papers on the security of data access requests, the detection of information sharing between actors on the web, the analysis of new browser fingerprinting techniques, and an in-depth investigation of consent management mechanisms proposed by actors in the advertising ecosystem.
After being awarded a personal research grant by ANR in 2018, Nataliia Bielova established a multidisciplinary team of lawyers and computer scientists to study privacy on the web. More recently, this team has incorporated design researchers to study "dark patterns"  in consent banners.
Thus, over the last few years, Nataliia Bielova has acquired a leading expertise in online tracking and consent management for cookies and other tracking devices. The LINC has always emphasized the importance of multidisciplinarity in its work and is very pleased to welcome a new expertise.
Nataliia Bielova will work at the CNIL on the regulation of cookies and other trackers, dark patterns and any other technological subject that the CNIL will identify. She will contribute to the European work at the EDPS and will work on strengthening the links between the CNIL and the research world. The researcher-in-residence program at the LINC
The arrival of Nataliia Bielova concretizes the opening of the LINC towards other partners in digital innovation. This opening aims to exchange with a variety of actors, to benefit from their expertise and to allow them to understand the functioning of the CNIL from the inside.
If you would like to participate in this program in 2022 or just exchange with the LINC: ip[@]cnil.fr