Données & Design: a platform to bring designers together on the topic of GDPR
03 July 2019
---
In addition to the 6th Innovation & Foresight Report « Shaping Choices in the digital world », released last January, CNIL's Innovation & Foresight Laboratory (LINC) launches Données & Design (Data & Design), a platform bringing together designers who are looking for a better implementation of data protection principles in their interfaces, services and products.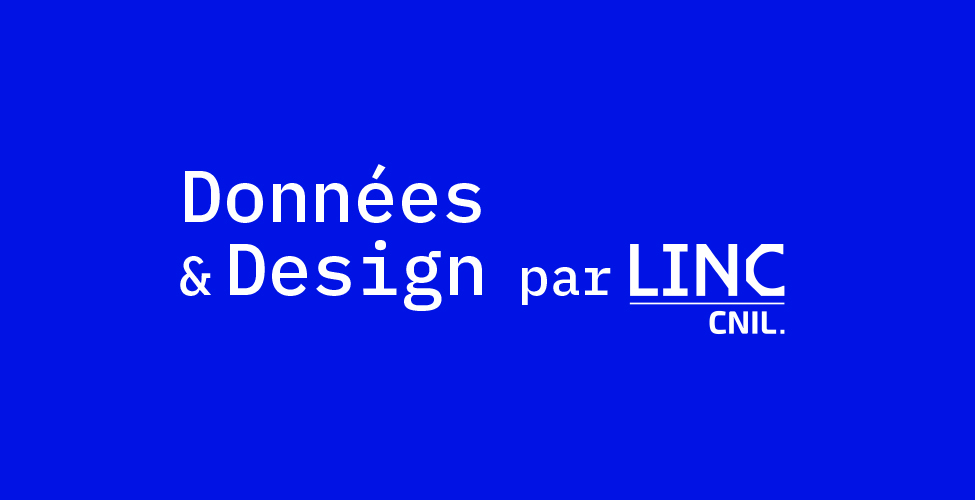 Données & Design is a platform seeking to create spaces for collaboration and discussion for designers to build together user journeys respectful of privacy.
The platform aims at efficiently integrating those considerations in the daily work of designers in order to help them argue their choices and collaborate more effectively on data protection issues with privacy professionals and other members of a project team (DPO, product owner, projects manager...).
The platform provides contents explaining and illustrating points of regulation on which designers can intervene. More specifically, Données & Design is composed of three complementary approaches:
Explanations on three GDPR key concepts: information, consent and exercise of the rights. For each concept, the general characteristics of implementation are illustrated with visual examples;
Case-studies: built with the community, these studies allow for seeing  how these concepts can be included in creative ways in user journeys and interactions;
Space for discussion: online (via a Slack's channel) as well as offline, these spaces enable discussions on specific data protection challenges encountered by designers in their work, and to imagine possible solutions.
Texte reference
Useful link