Artificial intelligence: the CNIL publishes a set of resources for professionals
21 September 2022
---
In order to shed light on the challenges of artificial intelligence (AI) in relation to privacy and data protection and to help professionals comply with the law, the CNIL is publishing a set of dedicated resources. Professionals are invited to contribute to this work, which is intended to be extended in the future.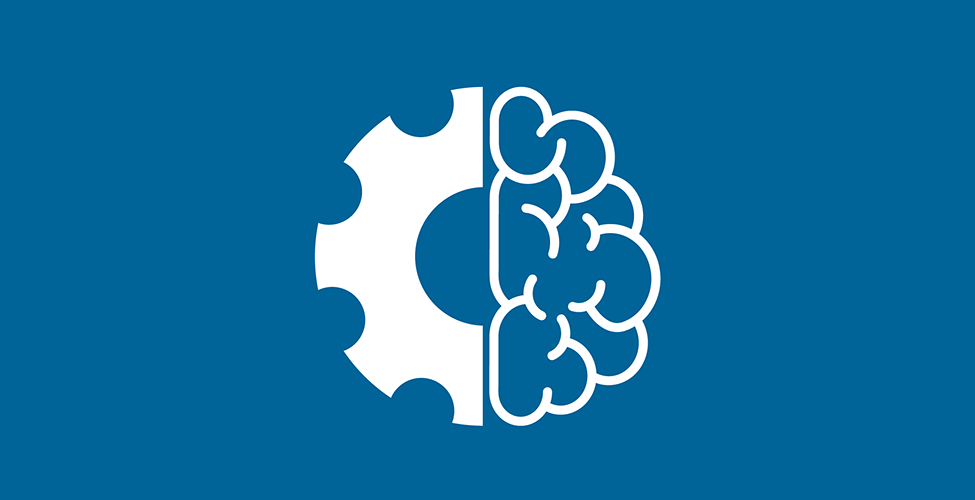 Why does the CNIL want to communicate on AI?
The use of systems using artificial intelligence (AI) has grown for several years and, with this trend, new data protection issues have appeared. As part of its missions to inform and protect rights, to support compliance and to anticipate and innovate, the CNIL offers a set of contents dedicated to AI.
These resources are part of a European strategy to stimulate excellence in the field of artificial intelligence, as well as rules to ensure the reliability of these technologies. In particular, its aim is to develop a solid regulatory framework for AI based on human rights and fundamental values and thus build trust among European citizens.
Who is this content intended for?
This content is intended for the professionals (data controllers or processors) implementing personal data processing based on AI systems, or wishing to do so, and who are wondering how to comply with the GDPR.
What are these resources?
Artificial intelligence raises crucial and unprecedented questions, especially with regard to data protection. Here, the CNIL provides a reminder of the main principles of the French Data Protection Act and the GDPR to be followed, along with its position on certain more specific aspects.
The CNIL offers organisations a practical tool through which they can assess by themselves the maturity of their artificial intelligence systems with regard to the GDPR. It also describes best practices that can be followed.
Would you like to contribute?