Algorithms and artificial intelligence: CNIL's report on the ethical issues
25 May 2018
---
The CNIL publishes the English version of its report on the ethical matters of algorithms and artificial intelligence, result of a public debate launched in 2017 with the help of 60 partners all over France, at a time when discussions on AI are now being carried out on the European and global stages.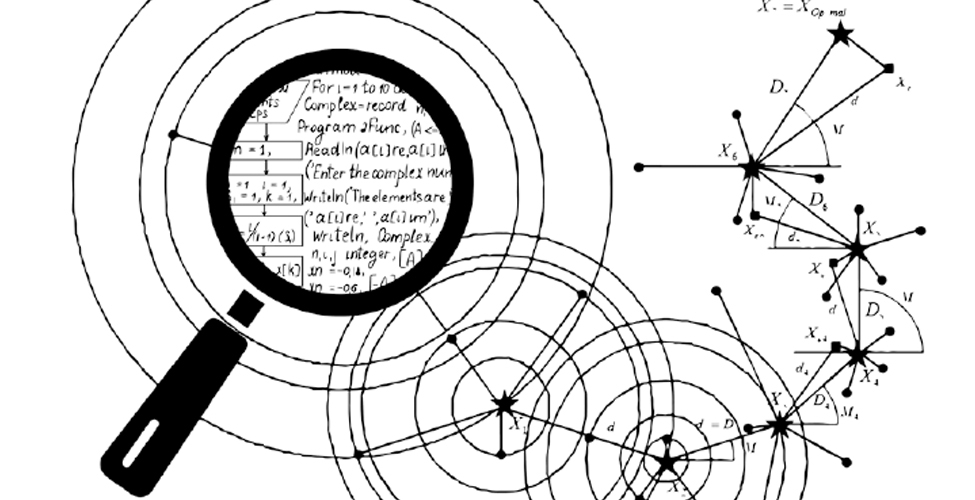 Numerous initiatives on the governance of artificial intelligence are currently being undertaken. In this context, this report aims at giving an overview of the main ethical matters which are raised, and to increase the collective awareness on these issues in civil society. It is the outcome of a large public debate opened up by the CNIL in 2017: around 3.000 people took part in the 45 debates and events which has been put up by 60 partners (research centers, public institutions, trade unions, think tanks, companies).
In France, the report came as an answer to the Digital Republic Bill, which recently gave a unique assignment to the French Data Protection Authority (CNIL): leading a reflection on the ethical and societal matters raised by the rapid development of digital technologies. It was released in France on December 15th and contributed to Deputy Cédric Villani's mission (given by the Prime Minister) to examine France's strategy on AI.
At both European and global level, discussions on algorithms and artificial intelligence are ongoing. The International Conference of Data Protection and Privacy Commissioners chose artificial intelligence as one of its main working subjects. Its annual conference in Brussels next October will be the opportunity to foster globally the reflection on the model of an ethical AI.
At a time when France is setting out its position regarding artificial intelligence, with Europe due to do the same thing shortly, the report following these several months of public debate is helping to lay the groundwork for a collective thought process"
Isabelle FALQUE-PIERROTIN, Chair of the CNIL
2 founding principles: loyalty, and continued attention and vigilance
The public debate brought out two founding principles so as to put artificial intelligence at the service of humans. Those principles could form part of a new generation of principles and human rights in the digital age: system-rights organising the dimension underpinning our digital world.
A principle of fairness applied to all sorts of algorithms, which takes into account not only their personal outcomes but their collective ones as well. In other words, an algorithm – whatever it deals with personal data or not – should be fair towards its users, not only as consumers but also as citizens, or even as communities or as an entire society. The algorithm's criteria must not be completely at odds with certain key collective interests.
A principle of continued attention and vigilance: its point is to organize the ongoing state of alert that our societies need to adopt as regards the complex and changing socio-technical objects that algorithmic systems represent. It applies to every single stakeholder (designers, businesses, end users) involved in "algorithmic chains". This represents a direct answer to some significant challenges the digital society is facing with AI, a technology that involve numerous players throughout its development, and whose outcomes are quite often unforeseeable and lead to excessive trust.
6 policy recommendations
These principles begin to take shape through 6 policy recommendations intended for both public authorities and civil society (companies, citizens, etc.):
Fostering education of all players involved in "algorithmic chains" (designers, professionals, citizens) in the subject of ethics;
Making algorithmic systems understandable by strengthening existing rights and organising mediation with users;
Improving the design of algorithmic systems in the interests of human freedom;
Setting up a national platform for auditing algorithms;
Increasing incentives for research on ethical AI and launching a participatory national worthy cause on a general interest research project;
Strengthening ethics within businesses.
Ethics and AI: 6 major concerns
The report beforehand sheds the light on 6 substantial ethical matters associated with the use of algorithms and AI:
Autonomous machines: a threat to free will and responsibility?
Biases, discrimination and exclusion
Algorithmic profiling: personalization versus collective benefits
Preventing massive files while enhancing AI: seeking a new balance
Quality, quantity, relevance: the challenge of data curated for AI
Human identity before the challenge of artificial intelligence